International student
REEFLEX, your new french address !
You're an international exchange student at the University of Lille and you're looking for a place to stay ?
REEFLEX offers 16/18 m2 furnished apartments.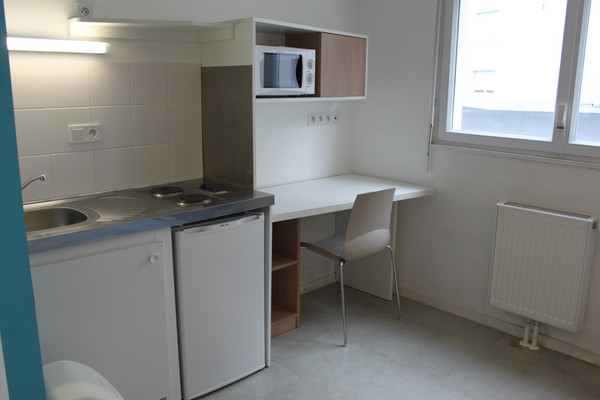 Each apartment includes :
Small kitchen equipped with 2 hotplates, refrigerator, microwave, cupboard, and a small kit of dishes,
Shower room,
Storage space,
Furniture to suit your needs,
Wireless internet (eduroam).

Paying Amenities :
Bedding set : 1 pillow and 1 blanket + 2 sheets and 1 pillowcase changed every week (€16/month),
Towel set : 1 bath towel, 1 hand towel and 1 bath mat changed every week (€16/month),
The reception of a guest a few nights: 7 euros the first night, 3 euros each next night, maximum monthly billing 30 €.
Housing aide
You may meet the criteria to qualify for French financial aide (CAF) to pay a part of your rent.

Please read carefully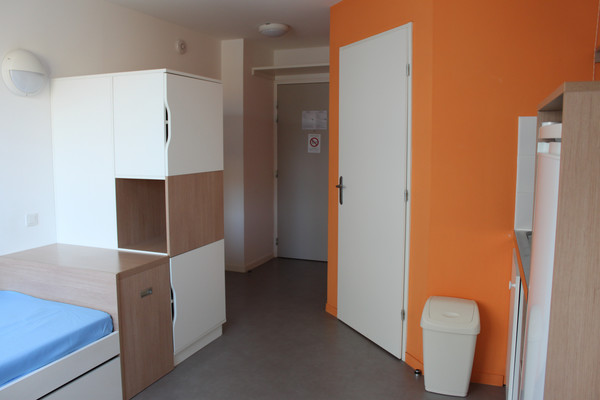 Sounds good to you ?